Welcome to "Nivelo General Construction LLC" , sure you are in a right place, where you will find out, comfortable prices, well within your budget and also all our services are guaranteed because we use the best quality materials to protect your home.
​​Skylights can be installed without fear of leaks. Skylight installations problems occur with poor roof flashing installation. Caulking and roof cement are for emergency repair only – never for permanent installation of skylights. These installation tips will help you understand proper procedure for leak-free skylight installation.
A wide majority of roof leaks occur where things stick up through roof. Shingles in and of themselves rarely leak, except when worn or damaged by wind. Flashing is usually the first place to look when a leak has developed.
​
Skylight technology has advanced to the point where the skylight itself is virtually leak-proof. The only way a leak will develop is where the roof butts up against the skylight. This, of course, is where you'll find the flashing!
​
See all the great new products and technology available from Velux deck mounted skylights, our most versatile skylight options, combine an insulated glass lens, a wood frame and protective cladding into one unit that is mounted directly to the roof deck. Flashing kits are available for most roofing materials. Blinds, controls, and copper cladding are also available.
​Nivelo Construction specialize in difficult assignments, frequently using extraordinary materials and demanding techniques. So, if you're looking for something unique or just a project done correctly, you've come to the right professionals to do the job—we've got you covered!
Call s for a Free Estimate​(732)509-7184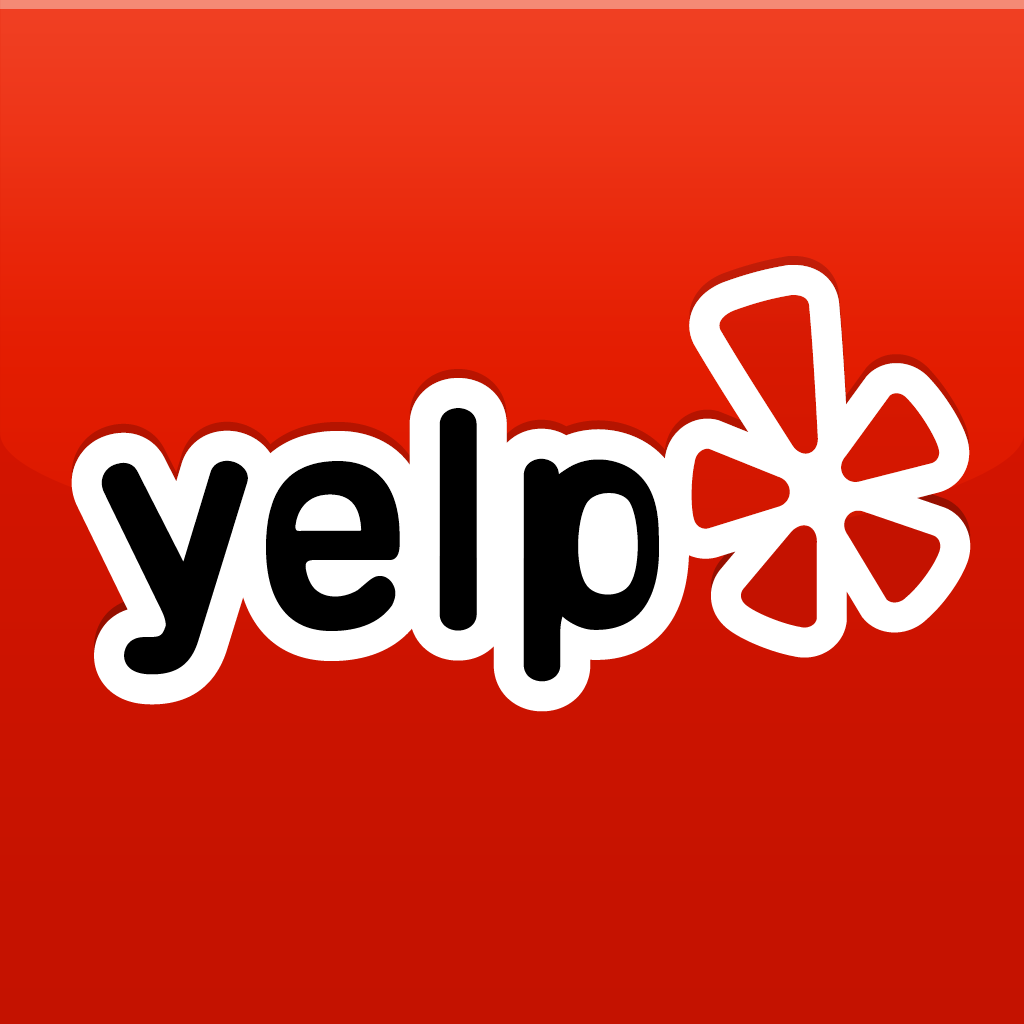 Essex County Union County Middlesex County
◾Union
◾Springfield
◾Summit
◾New Providence
◾Berkeley Heights
◾Westfield
◾Elizabeth
◾South Plainfield
◾Edison
◾Middlesex
◾Piscataway
◾Colonia
◾Iselin
◾Woodbridge​​​
◾Carteret
◾Orange
◾West Orange
◾East Orange
◾South Orange
◾Irvington
​​​​◾Newark
◾Maplewood
◾Millburn​
Skylight Service in New Jersey
Serving Areas Of New Jersey
Home Improvement
​License No. 13VH06109700
​State of New Jersey
​
Workers Compensation
​Liability Insurance:
​Utica First
◾Skylight Installation
◾Skylight Repair
◾Skylight Replacement
◾Skylight Service​
◾Short Hills
◾Livingston
◾Caldwell
◾Verona
◾Montcliar​
◾Bloomfield ​
◾Belleville
◾Hillside
◾Roselle Park
◾Roselle
◾Linden
◾Rahway
◾Clark
◾Scott Plains
◾Plainfield​​​​​​​​​
◾Perth Amboy​
◾Fords​​​​​
◾Sayreville
◾East Brunswick​
◾Old Bridge
Fast, Affordable, Reliable Remodeling and Renovation Solutions "100% guarantee your peace of mind" for a free home demostration call us at:
​ 732-509-7184
Click Below To See
​More Reviews