​Thanks for visiting this page of testimonials from NJ Roofing Repair Specialists we would like to show you these comments e wrote, by our customers and hope that will help to make a good decision to choose a good contractor to renovate or remodeling your home. If you want more information about our customers, you can contact us any time without obligation and we will be happy to help.
​


Call us for a free estimate! ​
(732)509-7184​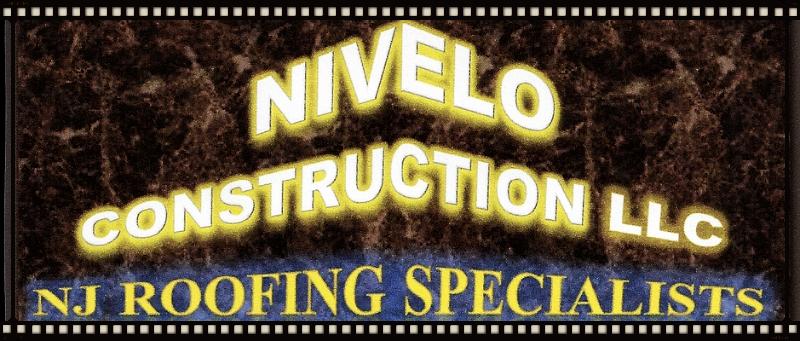 10/20/12 - By Filippe H. in Belleville, NJ
​Project: Repair an Asphalt Shingle Roof
​
Comments: They did an excellent job with our home. I highly recommend them. They beat the other two bids we had. Trust me when I say Victor is awesome and can work with you. Usually contractors are scary. Victor did the job in one day and the transaction was a smooth one. We are very satisfied!
08/04/12 - By Lawrence W. in North Arlington, NJ
​Project: Install or Replace an Asphalt Shingle Roof
​
Comments: Very professional. started on time, worked a long day, and completed two levels of roof in one day. Not an easy job as they had to strip away 3 or 4 layers of old shingles. They installed new wood where needed, and they cleaned up the area completely after the roof was installed. Price for the job was reasonable. I would recommend them.
07/16/12 - By Nadine R. in Nutley, NJ
​Project: Repair an Asphalt Shingle Roof
​
Comments: Victor did a very complete inspection of the area on my roof that was leaking and brought pictures back to show me. The price he quoted was very fair. He was pleasant to deal with and showed up on time. After I paid him I had a leak again in the same spot. He was responsive to my call right away (even though he had my money). Again he showed up on time, figured out what he had overlooked and fixed it on the spot.( No one else who gave me an estimate had spotted this second problem either) That was several months ago and nothing has leaked since.
05/28/12 - By Fernando C. in Dunellen, NJ
​Project: Install or Replace an Asphalt Shingle Roof
​
Comments: I am very satisfied with the job. They did it in the way Victor said when he made the quote, performed all the things I asked for and even some sugestions he did. And everything made in a professional way at an affordable price much less than the competition, they used GAF HD Timberline shingles, and gave me 10 years guaranty on workmanship. Yes I recommend these guys.
Thank you very much for working with Nivelo Construction LLC. hope you were satisfied with the service we performed. Please share your experience with other writing us your testimony.
​
Please fill up the form below and share your experience with your own words explain what kind of job we did (This is the most valuable information to us.)
Thank for your time. I appreciate your "Testimony"