Nivelo General Construction provides professional interior home remodeling construction and home improvement services throughout the area. We've been helping homeowners like you plan and build their interior remodeling projects and even build their dream homes throughout New Jersey for over 10 years. From small repair to complete renovation, selecting your materials, pulling all the permits and then final construction and clean up. Nivelo Construction takes care of you throughout the entire process.

You can put our proven construction experience to work for you on any number of your home improvement projects, including complete Exterior Home Improvements. When you choose Nivelo Construction, you don't just get a remodeling contractor, you get a company that really cares about your project, and really cares about the quality of our final product. The work we do in your home has been one of our best forms of advertising!
Bathroom Remodeling
Kitchen Remodeling
Basement Finished
Attic Finished
Painting
Drywall
Flooring
All Repair and Much More......
The options truly are endless but as you can probably tell you don't want to trust your exterior remodeling project to just anybody. Let Nivelo Construction show you why we we're different. With some well thought out improvements to the exterior of your home we can make it look like a brand new home again. We can help you realize that!
Give us a call today for a free estimate! at 732)509-7184
​Below you will find a complete list of the services we can offer our customers, if the service you require is not listed here, please don't hesitate to get in touch and a member of our team will be delighted to assist you.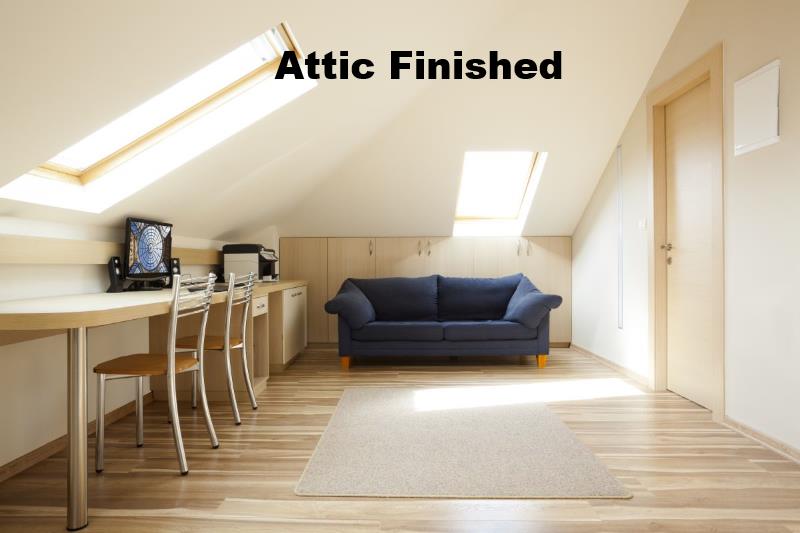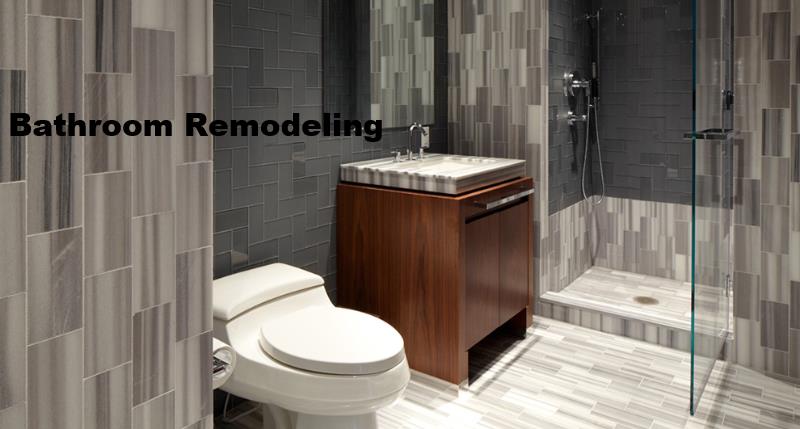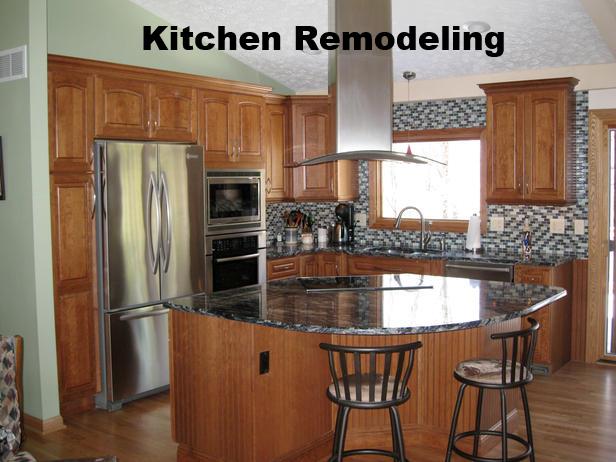 Fast, Affordable, Reliable Remodeling and Renovation Solutions "100% guarantee your peace of mind" for a free home
​ demostration call us at:
​ 732-509-7184